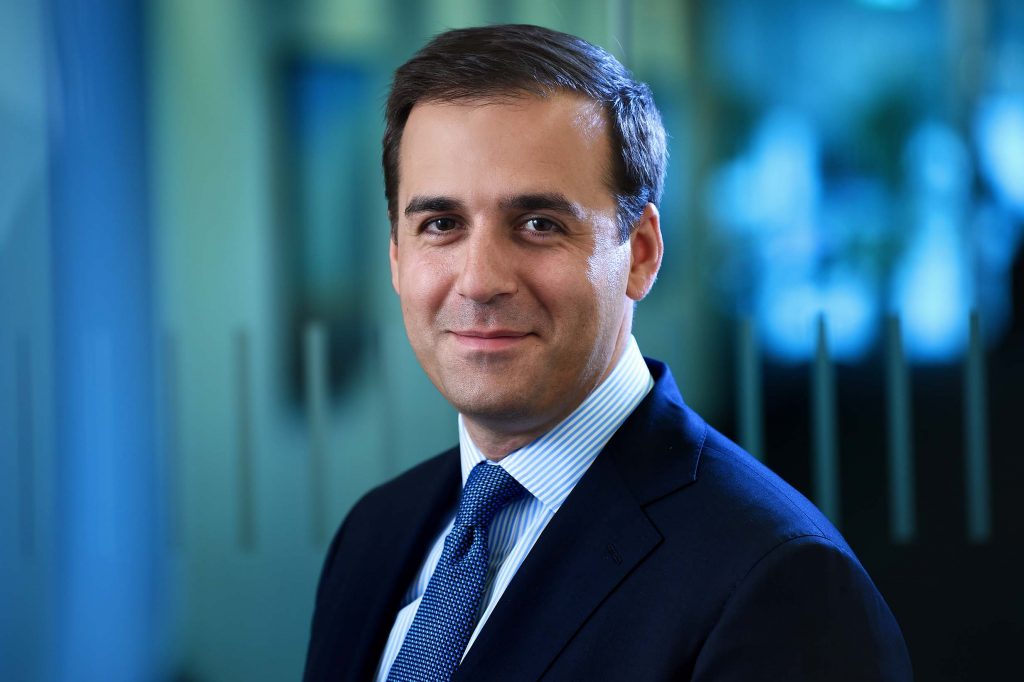 Gen2 Energy is strengthening its board of directors. Simon Hale from Vitol, takes a seat on the board.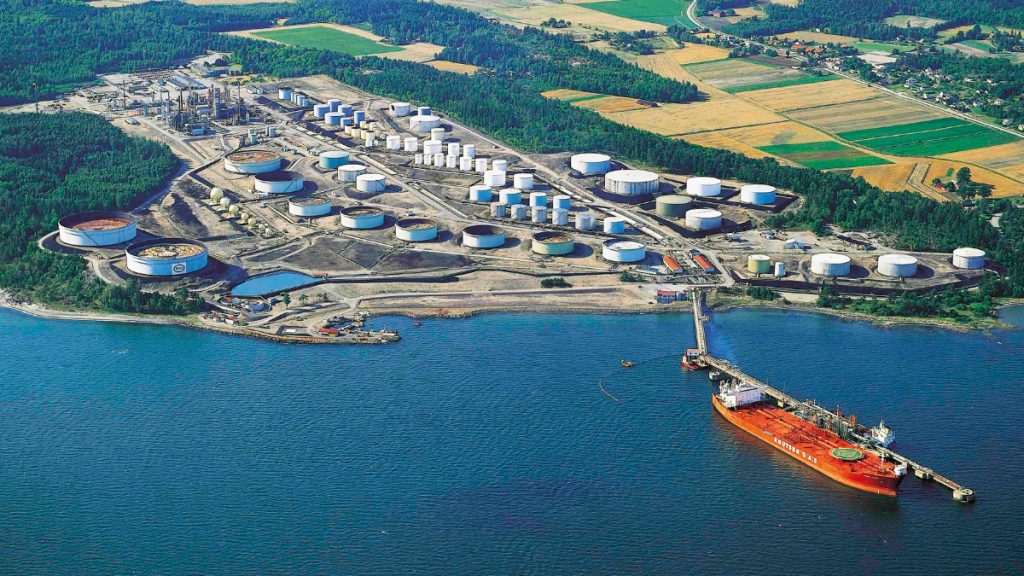 The main purpose of Slagentangen Green Energy Park will be to accelerate the transition to a low-carbon society and promote circular economy by replacing today's oil & gas-related activity at Slagentangen with green industry.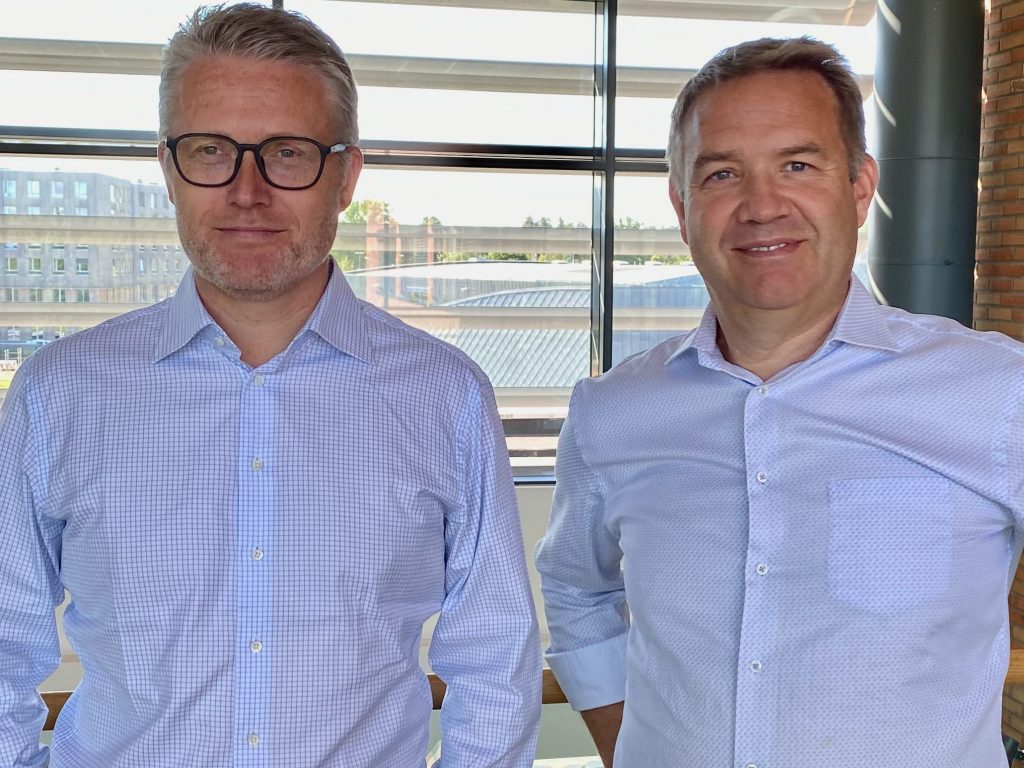 Gen2 Energy is continuing the recruitment of key personnel. We are pleased to announce the hiring of Mr. Andreas Ekker as Senior Vice President of Global Sales and Paal André Utvik as Vice President Shipping and Logistics.